Learning Means the World is a cross-curricular approach to ensuring there is coverage of non-core subjects for our primary pupils in a hospital setting.
Themes are planned to enable pupils to build on prior knowledge and skills within each non-core subject whilst considering next steps and end points.
The aim of our Learning Means the World curriculum is to ensure that our pupils have access to a broad curriculum offer through an engaging theme where concepts and knowledge are connected.
Please see our Long Term Plan for our Learning Means the World Curriculum below:
Learning Means the World: Long Term Plan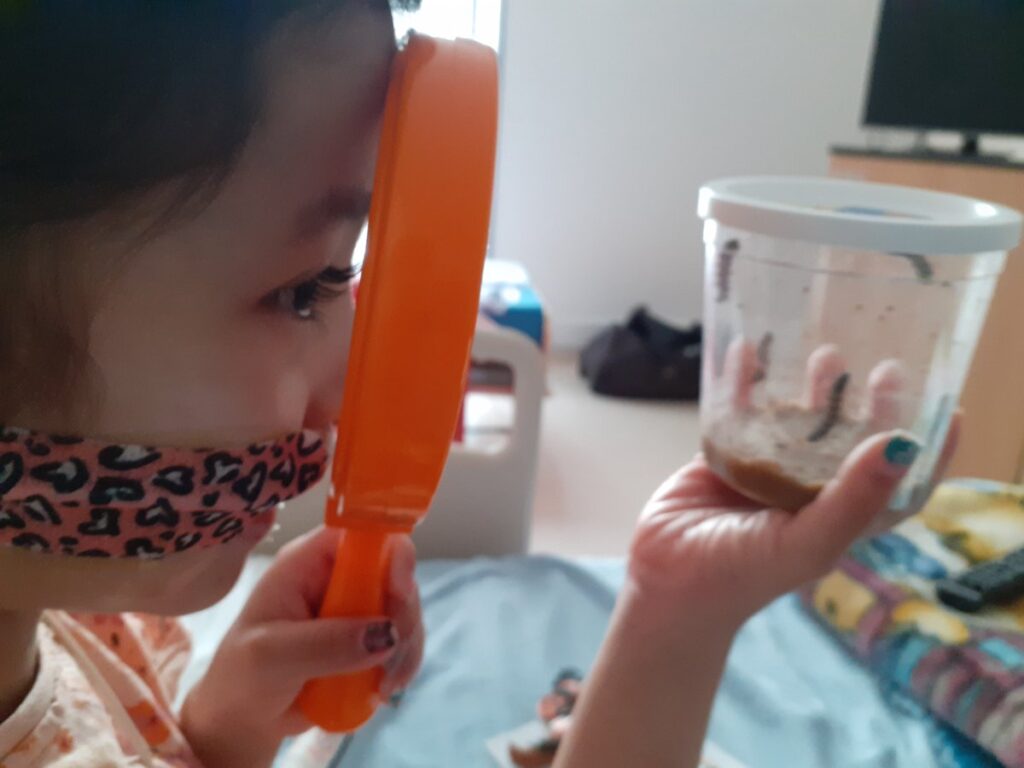 For further information about subject long term plans please see the subject specific curriculum page.