In 2019 our school was a pathfinder school for the ethical leadership framework developed by ASCL and the NGA and featured in the final report which you can read here:
We use the following principles in our decision making and in our everyday life.
Selflessness
Integrity
Objectivity
Accountability
Openness
Honesty
Leadership
We show leadership through the following personal characteristics:
Trust
Wisdom
Kindness
Justice
Service
Courage
Optimism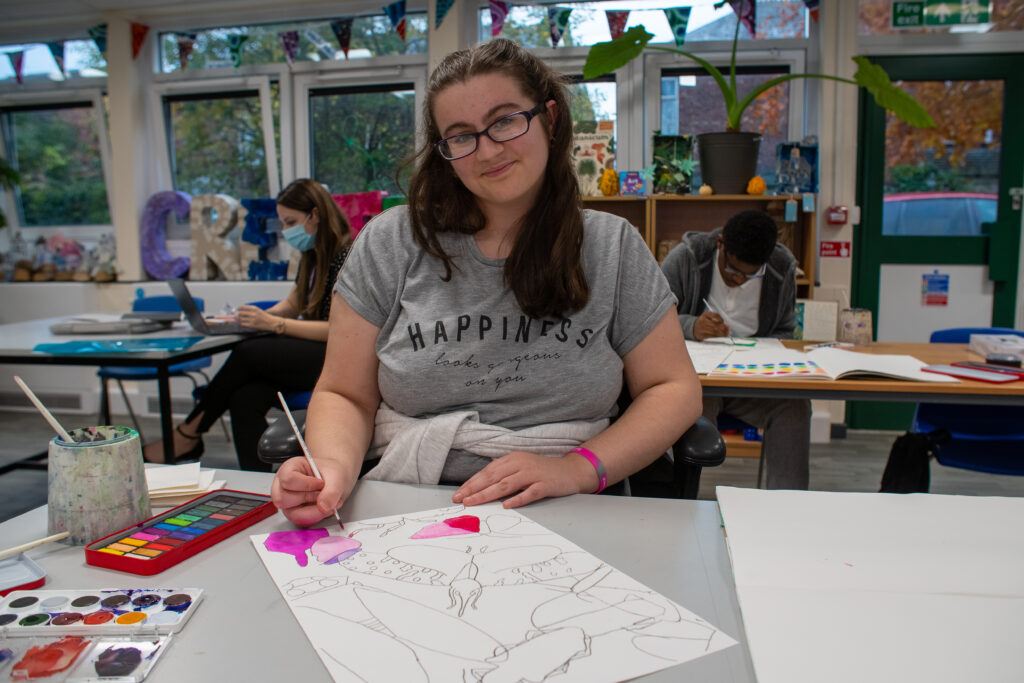 Cultural Fit
Manchester Hospital School has created the following cultural fit, based on ideas from 'Putting Staff First' (Tomsett & Uttley 2020)
We believe that all staff have an important role to fulfil as we work towards achieving our vision
We believe all children have the right to the best available education
We believe it is a privilege to work here
We believe our children and young people deserve to be taught by the best teachers in the profession
We believe all teachers have a professional responsibility to improve their performance
We believe in working as an effective team
We look after each other and protect the reputation of the school
We believe all children need a champion/advocate/key teacher
We believe quality teaching is our core business and all staff contribute to this goal
We believe literacy and numeracy skills are key building blocks for accessing the world in which we live
We believe in educating the whole child
We celebrate difference
We expect everyone to show empathy and compassion
When we get something wrong we say sorry and learn from our mistakes
We don't hold grudges
We welcome new ideas and give feedback so that our school can grow and flourish
We see a child as a learner, not just as a patient or someone with an illness.
We believe in working hard
We are advocates for children and young people who are LGTBQ+
We fully support initiatives from Public Health England including all vaccination programmes – all our staff need to be fully vaccinated and take part in annual booster programmes.