We understand how worrying and stressful having a child in hospital can be. 
We work to ensure your child can have a positive experience of education while they are here and won't feel behind when they return to school or college.

How does it work?
We can come and see you and your child after they have been in hospital for five days or more.
We'll ask you to fill out a consent form so we are able to teach your child, and we can find out more about their needs.
Once we have their forms back we can admit them, then the key teacher will try to come to let you know what lessons your child will have that week.
Lessons happen Monday to Friday between 9.00am and 3.30pm.
Children will have one or more lessons a day depending on their age and needs.
If your child stays longer than 19 days we will contact your home school to get their input into creating a bespoke curriculum for your child to make sure they are not disadvantaged by their time here.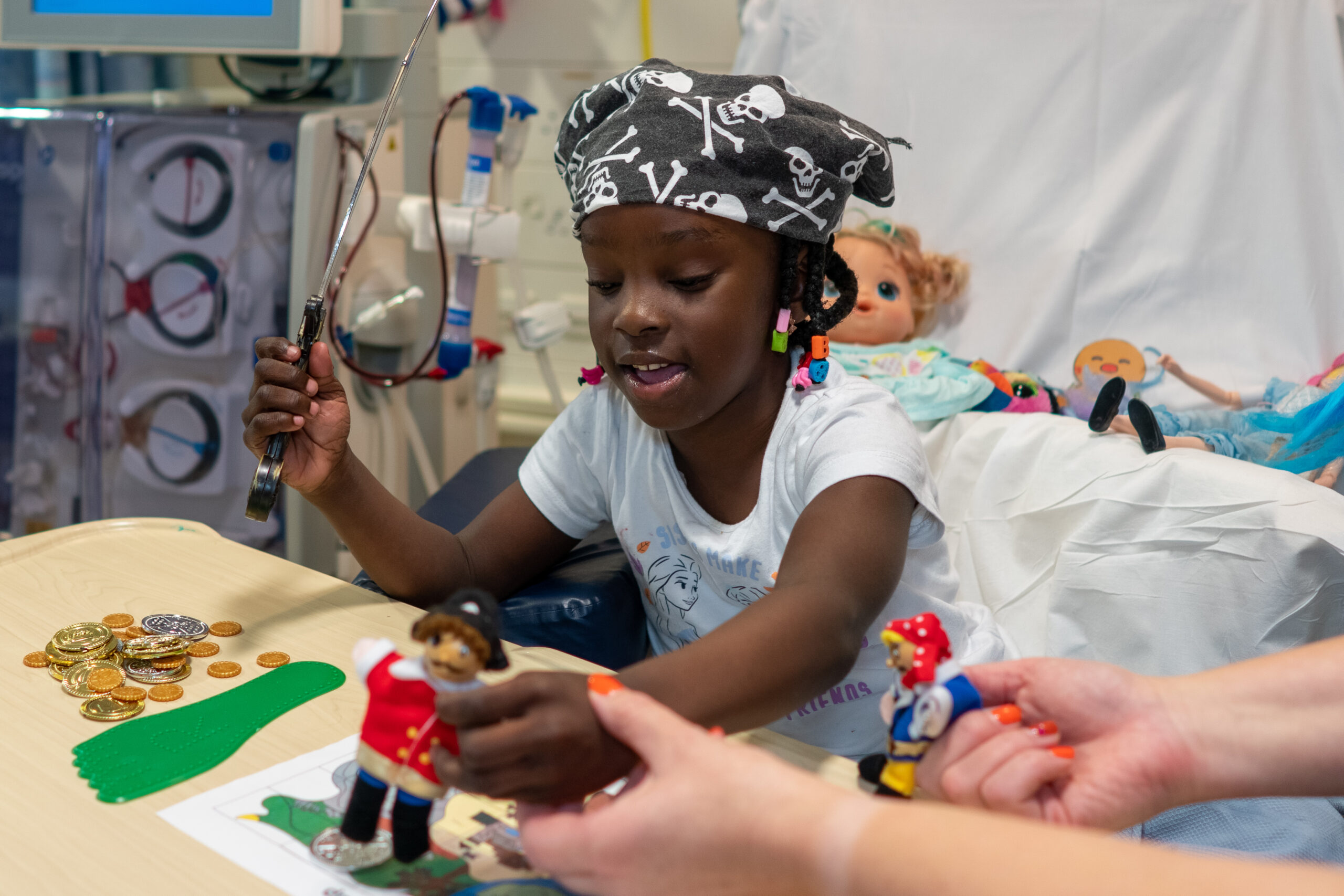 How can I contact the Hospital School?
Your child's key teacher will be your main point of contact but you can contact us at any time on 0161 509 2368 or by emailing info@hospitalschool.manchester.sch.uk
What happens when my child leaves hospital?
We can work with your child's school to pass on what they have been learning and give schools any support they need to ensure a smooth transition.
If they are not well enough to attend school when they leave hospital, we may be able to teach them remotely through our HIVE service.