Welcome to the Leo Kelly School community.
The most successful placements here happen when parents and carers work closely with us and our partners.
We're here to help with any questions or concerns, so please don't hesitate to contact us.
Your child's form tutor will be your main point of contact.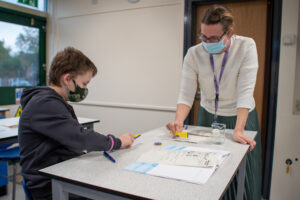 Key Contacts:
Lisa Biggar is Site Lead for Leo Kelly School.
You can contact Penny on 0161 509 2368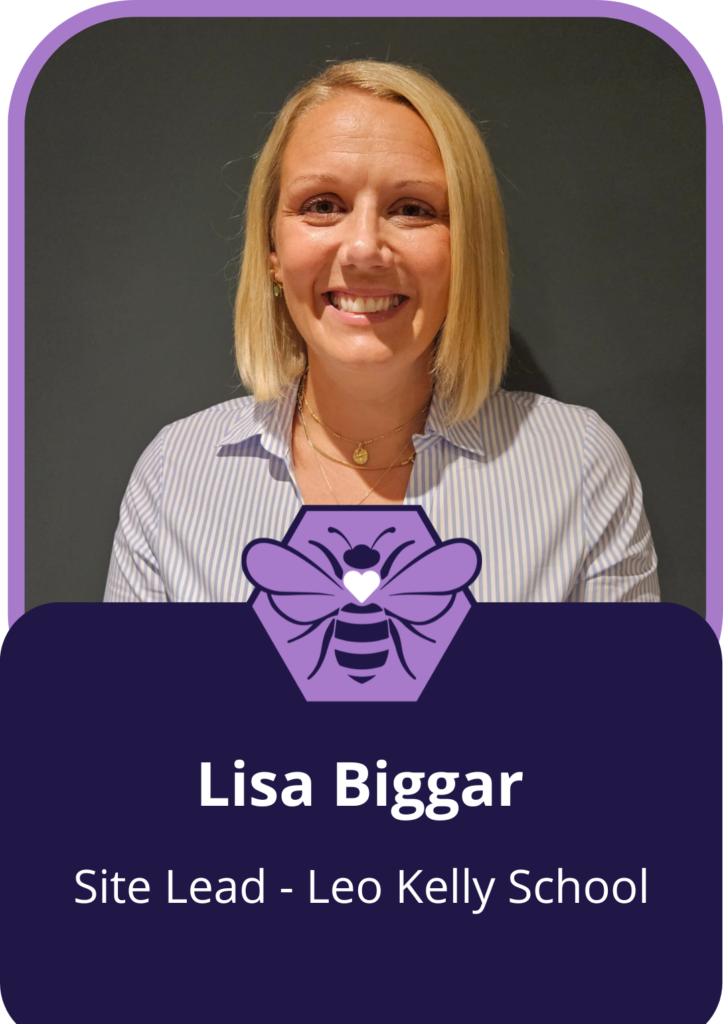 9am – School Starts
9am – Key Teacher Time
9.30 – Lesson 1
10.25am – Break Time
10.40am – Lesson 2
11.35am – Lesson 3
12.30pm – Lunch
1pm – 1.20pm – Enrichment (Mon&Thu)
1.10pm – 2.05pm Lesson 4 (Tue&Wed&Fri)
1.20pm – 2.15pm Lesson 4 (Mon&Thu)
2.15pm- 2.20pm – Break (Mon&Thu)
2.05pm- 2.20pm – Break (Tue&Wed&Fri)
2.20pm – 3.15pm Lesson 5
3.15pm – School Ends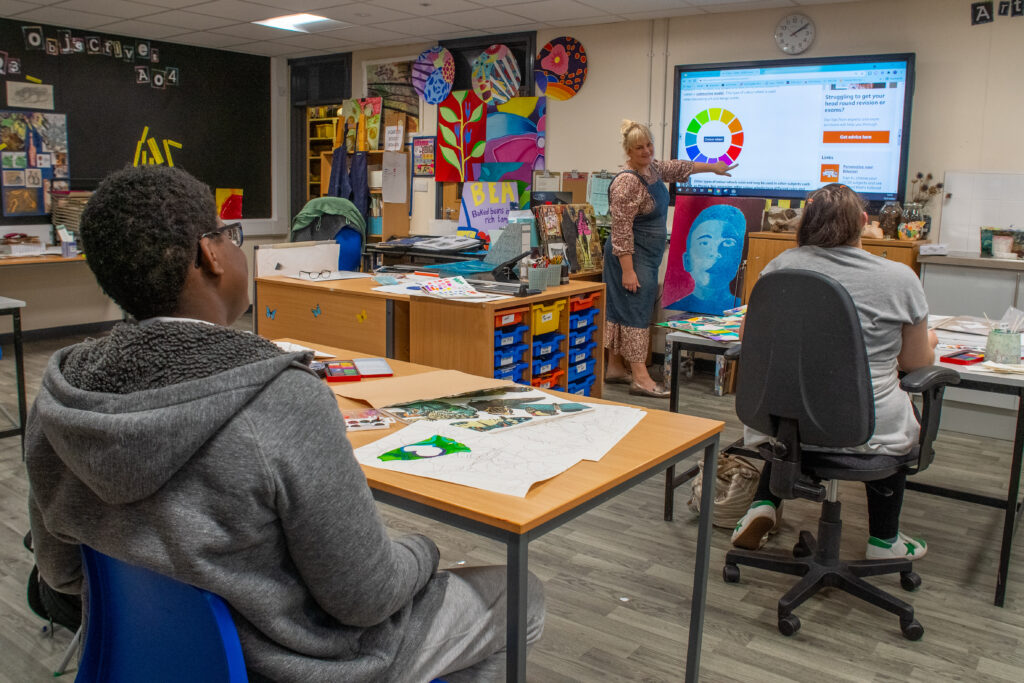 At The Leo Kelly School we have a dress code so that our pupils are dressed in a comfortable, informal way suitable for a school environment:
Pupils can wear black trousers, smart black jeans, black jogging bottoms or a knee length black skirt.
Leggings, shorts and ripped jeans are not allowed.
Tops should be black, white or gray – dark colours,
Tops should not be scoop necked or show a pupil's midriff.
Suitable footwear must be worn, which can be trainers or flat shoes. Sliders or flip flops are not allowed.
Parents/carers are not required to buy new clothes for school. If your child does not have any of the items listed above, please discuss this at your initial meeting.
If pupils do not follow the dress code they may be provided with school clothing to wear for the day. We ask parents to support us in adhering to the code.
We do allow pupils to bring their mobile phones into school but we expect these to be out of sight and switched off in lesson times. If this is not the case, pupils may be asked to hand in their phone until the end of the day.
We ask for your support on this.
Pupils must NEVER use their phones to record or photograph staff or pupils when they are at Leo Kelly School.